Will Increasing Mortgage Rates Impact Home Prices?
Posted by Lamont Orr on Wednesday, September 29, 2021 at 12:46 PM
By Lamont Orr / September 29, 2021
Comment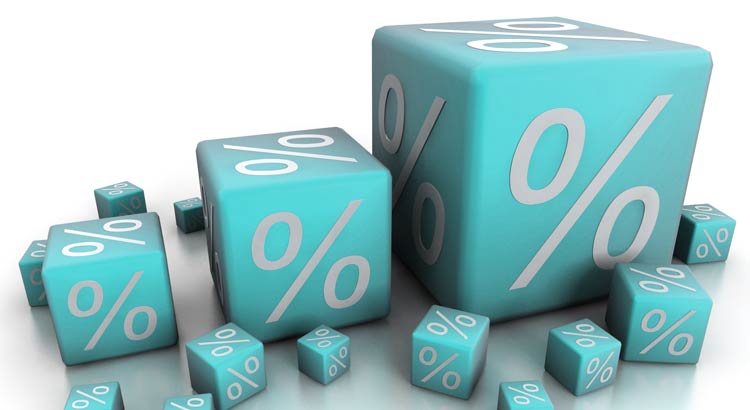 Home prices have been on a steady rise, but some people believe they will fall if mortgage rates go up. It would make sense that with higher interest costs the price of homes should decrease; however, this isn't always true in today's market.
This theory of home prices decreasing is typically discussed by future home buyers. As a buyer you would like to think if you are paying higher rates on your mortgage, you should be able to see a decrease in cost somewhere else. Unfortunately, these rates are rising because the economy is in better shape. As the economy succeeds, incomes rise, rates go up, as well as the price of the home.
A recent study by the John Burns Real Estate Consulting found mortgage rates have very little impact on the cost of the home. The housing market and price increases are affected by things like job growth in the area and rising wages. Coincidentally, these same factors are causing the rise in the mortgage rates since people can afford to take out more.
Bottom Line
As the economy progresses and strengthens, mortgage rates will fluctuate. It is a misconception that increasing interest rates in turn decreases home prices by making them less affordable for buyers who are increasingly struggling with their debts payments; rather what we can expect to see more often than not is an increase from both sides - which may mean higher monthly obligations down payment requirements as well as rising values on homes all across America!
The brighter picture ahead: As long-term stability continues through economic growth fueled primarily due to strong corporate earnings coupled together nicely