Why Now Is a Great Time To Sell Your House
Posted by Lamont Orr on Sunday, December 19, 2021 at 4:19 AM
By Lamont Orr / December 19, 2021
Comment
Couldn't be a Better Time to Sell Your House
As we near the end of the year, more homeowners are realizing the benefits of today's sellers' market. Record-breaking home price appreciation, growing equity, low inventory, and competitive mortgage rates are motivating homeowners to make a move that addresses their changing lifestyles.
If you're thinking of waiting until the spring to sell your house, know that your neighbors may be one step ahead of you by selling this winter. If you want to stand out from the crowd, this holiday season is the best time to make sure your house is available for buyers. Here's why.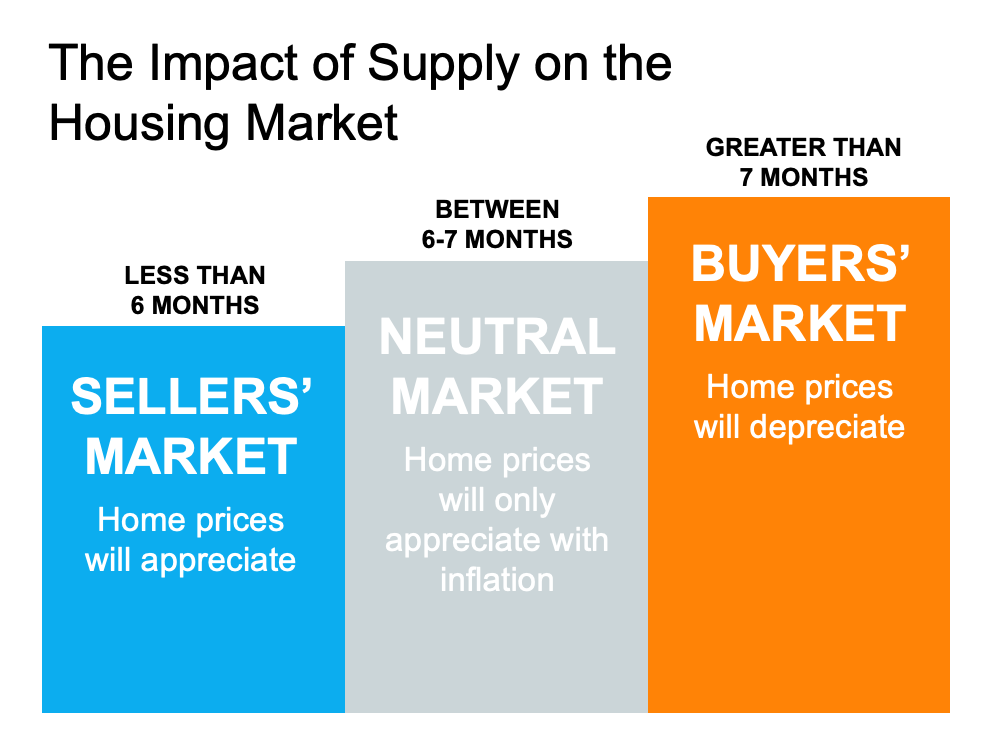 The housing market has been on a rollercoaster for years. The supply of homes for sale is as low, which drives up competition among buyers and pushes the bidding war into overdrive with increasingly competitive offers from bidders trying to win out against each other in their search process--and prices will only get higher before they start dropping again! But let me tell you something: You're sitting pretty right now because your leverage as an agent/seller are at their peak while these people who just want whatever house becomes available first…well not so much anymore since there's nothing left but hot property waiting around every corner.
It's time we take advantage o f this situation by offering our services straight-faced without nonsense talk like
And while the low housing supply we're facing won't be solved overnight, sellers this season should move quickly to maximize their potential. As the data shows, with more prospective sellers planning to list their homes this winter, selling sooner rather than later helps your house rise to the top of a holiday buyer's wish list so you can close the best possible deal.
Lamont "Ben" Orr - The Orr Team eXp Realty 720-425-3365