Why 2021 Is Still the Year To Sell Your House
Posted by Lamont Orr on Monday, November 1, 2021 at 9:41 AM
By Lamont Orr / November 1, 2021
Comment
It's a great time to sell your house! Fannie Mae's recent Home Purchase Sentiment Index (HPSI) reveals that more people now think it is good for them to move out of the residence than at any other point this summer. The majority - 75 percent- say they can do so without anxiety or concern about finding another place, as well as paying down debts from accumulated mortgage payments on property taxes and insurance premiums over several years' worth of monthly expenses plus potential repairs needed after moving
Insight: If you're trying to decide whether or not sell their home, today might be just what leads someone make an informed decision with full knowledge concerning all aspects involving real estate transactions.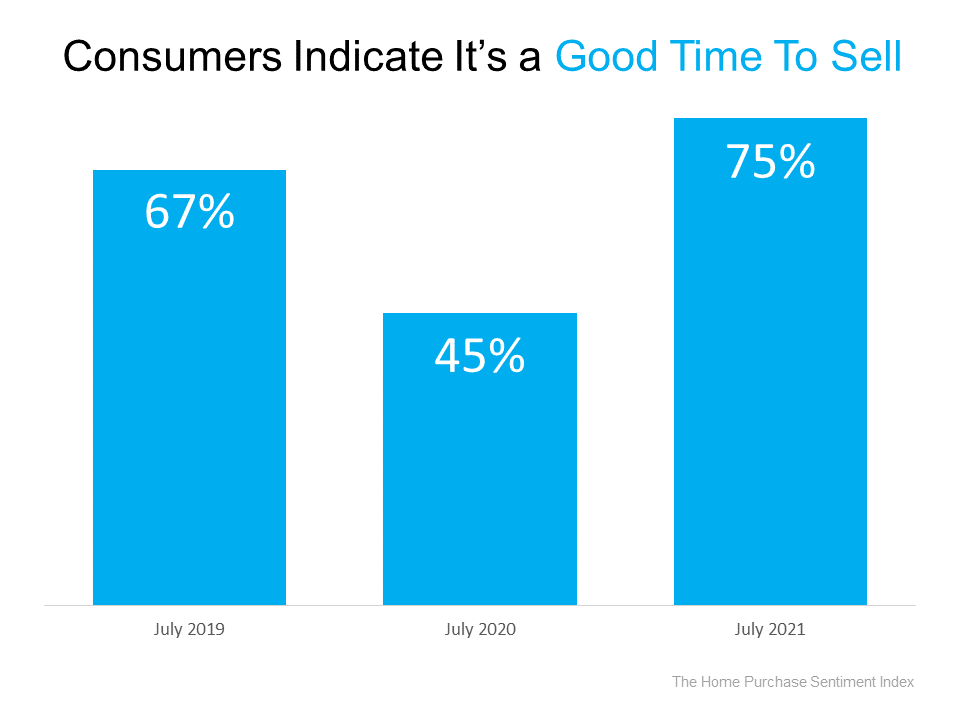 Why is sellers sentiment up year-over-year?
The higher good time to sell sentiment has to do with today's market conditions, specifically low housing supply and high buyer demand. In the simplest terms we don't have enough houses available for sale to meet this huge shortage of buyers that are out there right now looking at homes all across America!
NAR says it best when they say "Housing Market Remains Highly stimulatory despite Subdued Levels of New Construction"
Even though construction numbers haven't been great lately-they're still far above what you'd normally find during balanced markets so I wouldn't worry too much about sellers' getting desperate anytime soon (at least not yet).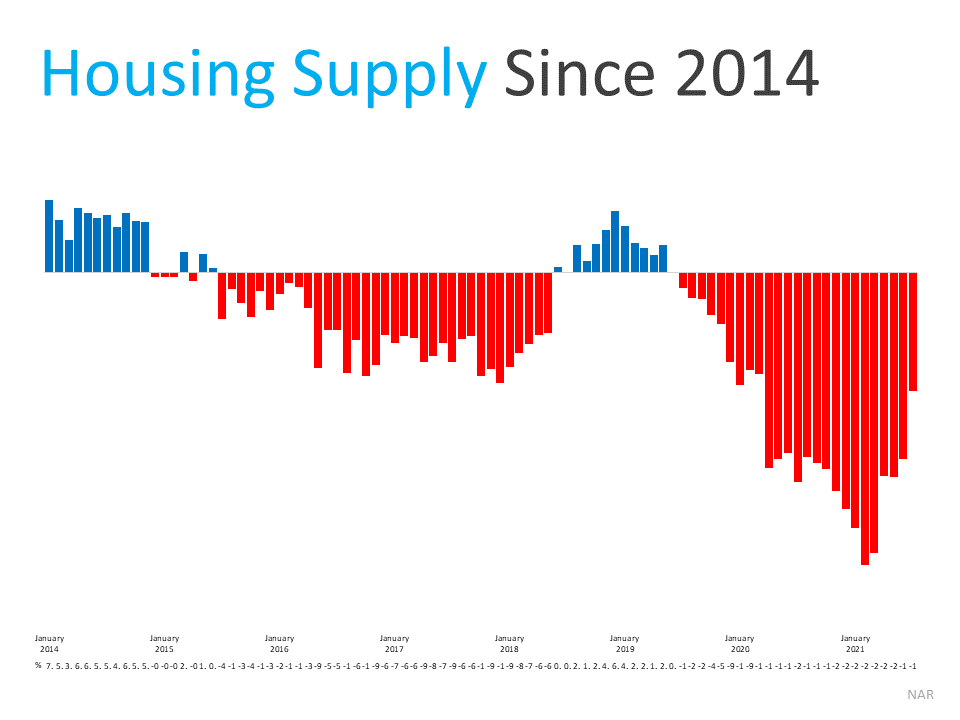 The market is clearly on the side of sellers, but while housing supply may be low in some markets it's improving little by little each month as more homes go up for sale. As a seller you can rest easy knowing that buyers have been able to pick from an ever increasing number when they search through listings online.
In fact just last week there were 2 million new properties added into inventory across North America; this means your house will get less attention over time since someone else might find exactly what they're looking for before YOU do!
"More homeowners continue to list homes for sale compared to a year ago… Notably, while new listings continue to lag behind a more 'normal' 2019 pace, the gap is shrinking. Even though homes continue to sell quickly thanks to high demand and limited supply, new listings are subtly shifting the balance of market conditions in favor of buyers."
So, what's that mean for you?
If you've been waiting for the perfect time to sell, there may not be a better chance than right now. Inventory is gradually increasing each month so selling sooner rather than later will help maximize your home's potential and give it all of its best years ahead!
Bottom Line
If you're planning to sell your house, 2021 is still the year to do it. The unique mix of low supply and high demand won't last forever. Let's connect to discuss what you need to do now to sell your house and take advantage of this sellers' market.