What Does Being in a Sellers' Market Mean?
Posted by Lamont Orr on Sunday, October 31, 2021 at 11:14 AM
By Lamont Orr / October 31, 2021
Comment
What Does Being in a Sellers' Market Mean?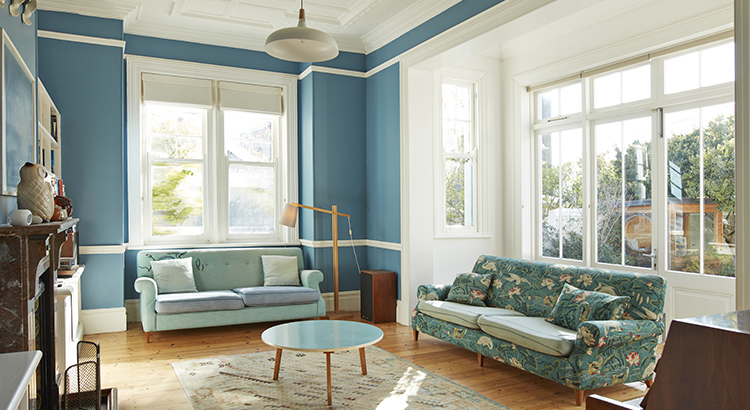 The real estate industry has been booming, and it's not surprising that things are now getting pretty tense. What does the future hold for those who want to list their homes?
The recent rise in demand means there's more competition than ever before! However- with so many people entering into transactions at once - sellers can expect high prices AND low inventory levels until late 2018 or early 2019 (depending on location).
You can't find a house in this city, and it's going to get worse before it gets any better. There are only 2 months worth of homes for sale right now! We have never seen such low inventory levels that would make me think "normal" or neutral market conditions - the historical norm is 6-months supply at current sales rates (see graph).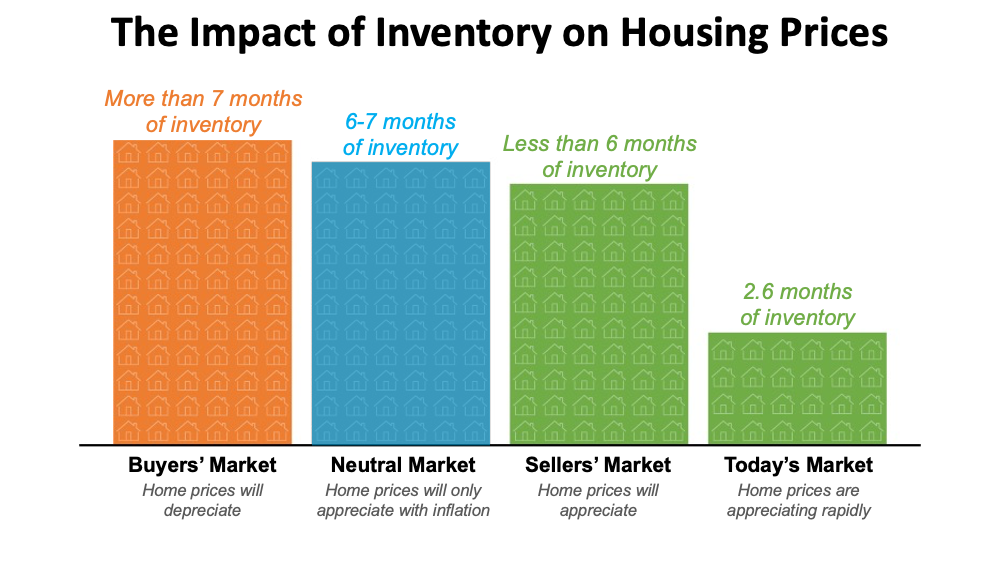 As the housing market continues to struggle, buyers are getting more competitive. The increased competition among them leads to bidding wars and higher prices for homes that meet buyer's ideal terms - which means sellers have an opportunity in these tough times if they know how negotiate well enough!
Right now, there are many buyers who have set their sights on the American Dream. Low mortgage rates and remote work opportunities make it easier every day to purchase a house in America - especially if you put your property up for sale while supplies still remain low!
Mortgage interest protection has been around since 1978 when President Jimmy Carter signed legislation that covered FHA loans as well by way of omnibus budget Reconciliation Act passed shortly before he left office [1]. This means people can get rate locks from banks at 3%. In addition because homes prices continue rising month after month sellers must be ready with an answer quick because competition will only grow stronger over time.
Bottom Line
The best way to get a serious buyer is by putting your house on the market now. When there's high competition, they'll fight each other for it! Let me help you with our proven system of marketing and advertising so that we can jumpstart this process together -
contact me today- Lamont Orr-
The Orr Team Parkside Realty & Management