Difference in Net Worth Homeowner vs Renters is Widening
Posted by Lamont Orr on Sunday, December 19, 2021 at 3:47 AM
By Lamont Orr / December 19, 2021
Comment
Owning your home can lead to Financial Freedom
Homeownership and financial security go hand-in-hand. The recent report, "The Journey Toward Financial Freedom" surveys Americans about their perspective on wealth building practices; it shows that many have misconceptions surrounding homeownership's role in achieving this dream:
A misconception is believing owning a home won't help you achieve your goals as much because most people pay off mortgages with saved money instead of taking out additional loans or getting credit cards-- but what if we focused more time into paying off our debt? It would drastically cut down how often we need to borrow from banks! Plus there are other benefits too (like tax breaks).
Homeownership Is an Important Cornerstone of Building Wealth
Every three years, the Federal Reserve releases the Survey of Consumer Finances which highlights the difference in wealth between homeowners and renters. The graph below shows the findings across the previous surveys including the latest data (2019), and the results are staggering: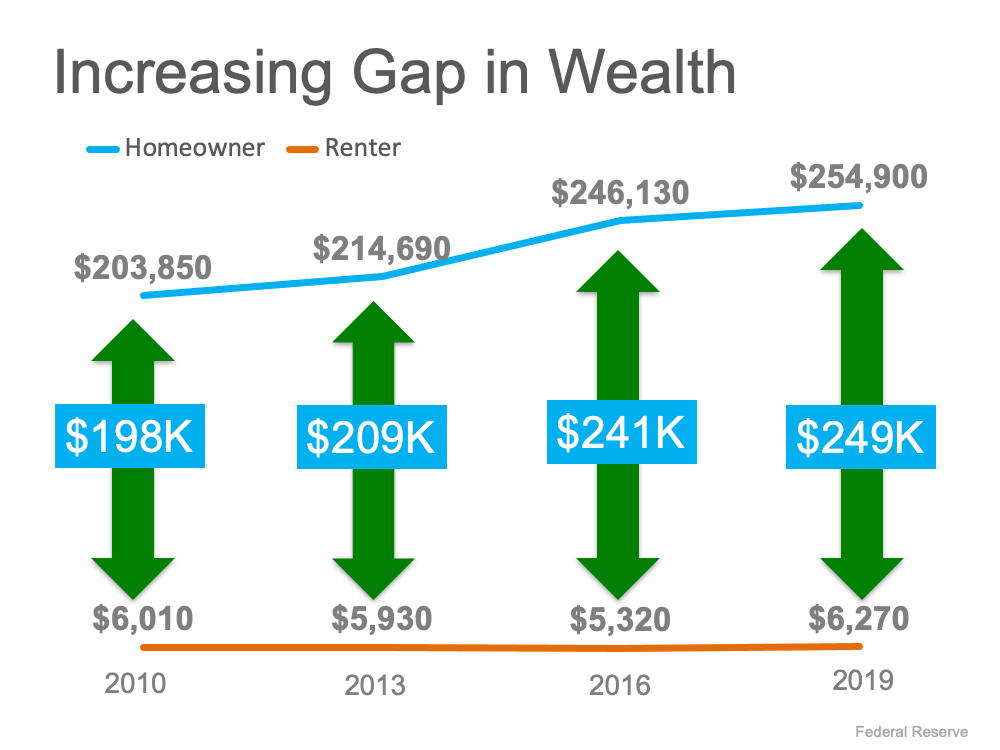 Homeownership is a major contributing factor to an individual's overall net worth, which can be seen by the wide gap between homeowners and renters. As Odeta Kushi from First American says "between 2016-2019 housing wealth was one of biggest contributors for increases in Net Worth across all income groups."
When we look even closer at the most recent data from 2019, the average homeowner's net worth is more than 40 times greater than that of the average renter (see graph below):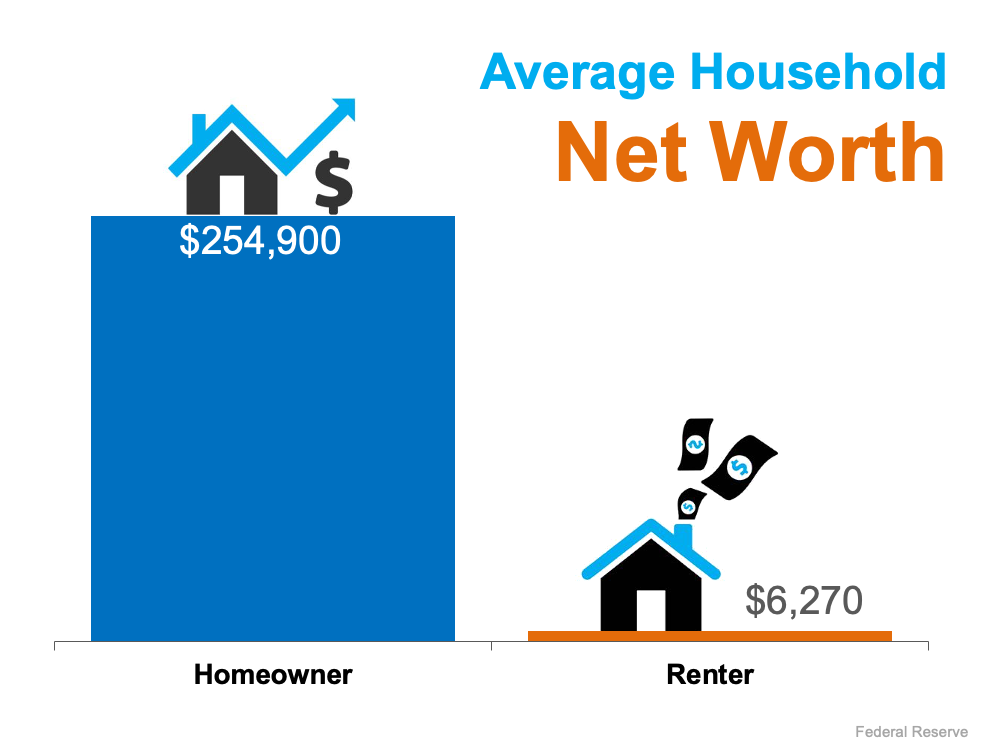 The current real estate market may offer you a chance to start building your net worth. With low mortgage rates and anticipated rising, purchasing power is higher than it has been in some time now which makes this an excellent opportunity for homeownership goals!
Lamont "Ben" Orr - The Orr Team eXp Realty 720-425-3365