Mortgage Rates Are Going Up...Are You Ready To Purchase Before They Go Up Further
Posted by Lamont Orr on Wednesday, January 19, 2022 at 10:16 AM
By Lamont Orr / January 19, 2022
Comment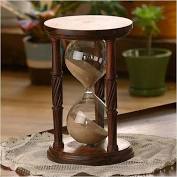 Is Time Running Out On You?
Last week, the average 30-year fixed mortgage rate from Freddie Mac jumped from ↑ 3.22% to 3.45%.↑ That's the highest point it's been in almost two years. If you're thinking about buying a home, this news may have come as a bit of a shock. But the truth is, it wasn't entirely unexpected. Experts have been calling for rates to rise in their 2022 projections, and the forecast is now becoming a reality. Here's a look at the projections from Freddie Mac for this year:
Q1 2022: 3.4%
Q2 2022: 3.5%
Q3 2022: 3.6%
Q4 2022: 3.7%
As rates increase even modestly, they impact your monthly mortgage payment and overall affordability.
Here is a little data on what this means to you.....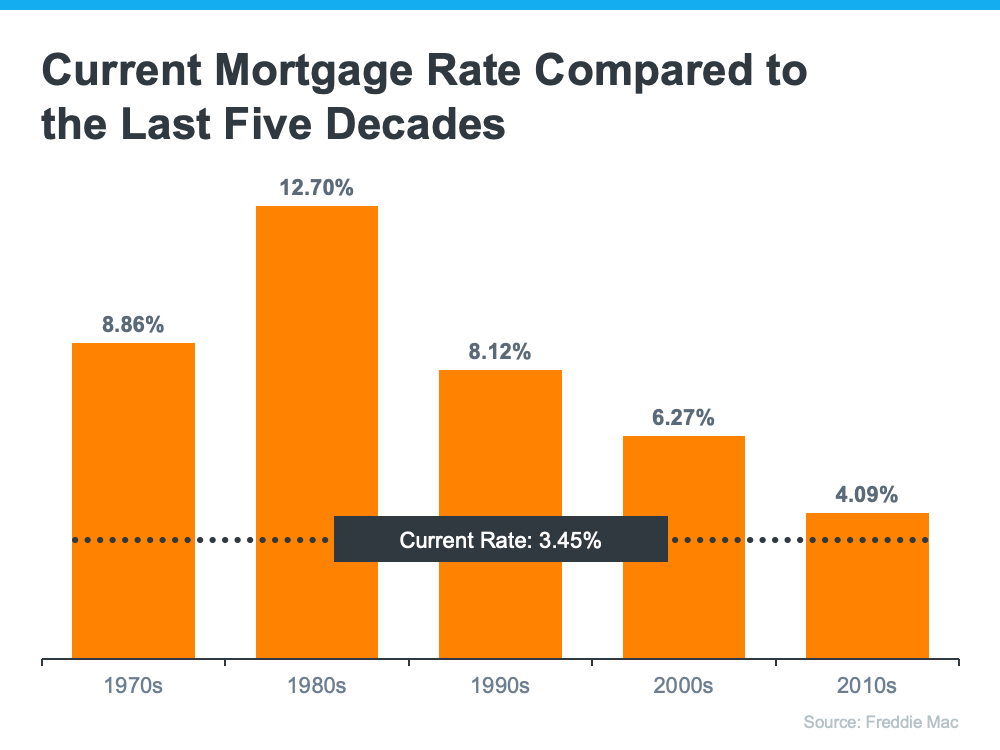 Don't get me wrong you still have a chance to buy at a low rate in comparison. Even in 2010 as you can see it was almost a whole percentage higher. I can not stress enough that the rates are truly going to go up and there is no better time to go for it. The average rate on the popular 30-year fixed mortgage hit 3.7% Tuesday morning, according to Mortgage News Daily. That is the highest since early April 2020 and now 83 basis points higher than the same time one year ago. Let's connect to start the homebuying process today.
Lamont "Ben" Orr - The Orr Team eXp Realty 720-425-3365