It's Time to Fall in Love with Being a Homeowner
Posted by Lamont Orr on Monday, February 14, 2022 at 12:38 PM
By Lamont Orr / February 14, 2022
Comment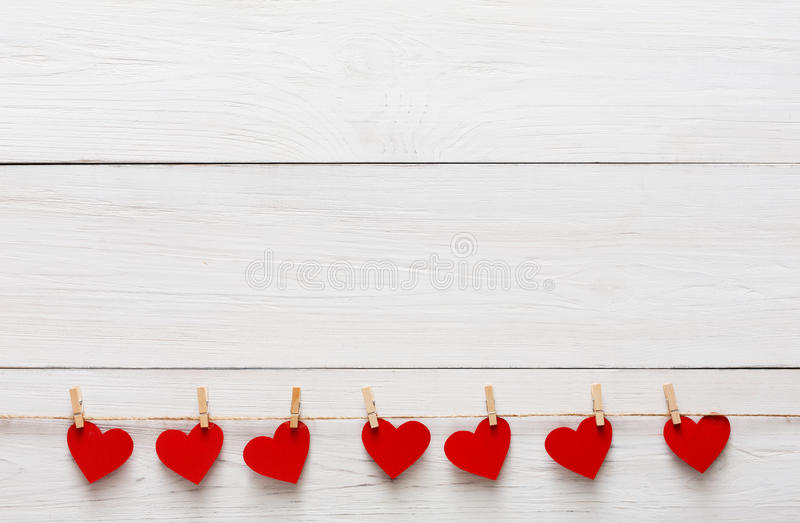 Financial benefits are always a key aspect of homeownership, but it's also important to understand that the nonfinancial and personal benefits are why so many people genuinely fall in love with their homes. When you own your home, you likely feel a sense of emotional attachment because of the comfort it provides, but also because it's a space that's truly yours.
During the last two years we have really fallen in love with homeownerhip due to the amount of time we had to stay home. It has given us the feeling of being safe and secure during the panademic.
When the health crisis began, the world around us changed almost overnight, and our homes were redefined. Our needs shifted, and our shelters became a place that protected us on a whole new level. The same study from Unison notes:
91% of homeowners say they feel secure, stable, or successful owning a home
64% of American homeowners say living through a pandemic has made their home more important to them than ever
83% of homeowners say their home has kept them safe during the COVID-19 pandemic
Studies show that pre panademic numbers of the love our homes was measured at 58%, Since the panademic the numbers have gone up substaintly to 70%.
If you don't own your home now is a good time to take the necessary steps to get into something you can love. Reach out to Orr Team eXp Realty and we can guide you on your way.
As JD Esajian, President of CT Homes, LLC, says:
"Aside from the financial factors, there are several social benefits of homeownership and stable housing to consider. It has long been thought that buying a home contributes to a sense of accomplishment. Still, most individuals fail to realize that homeownership can benefit your mental health and the community around you."

"Buying a home is not just a financial decision. It's also a lifestyle decision."
Lamont "Ben" Orr - The Orr Team eXp Realty 720-425-3365