It Could Be Time To Build Your Dream Home.
Posted by Lamont Orr on Wednesday, October 20, 2021 at 8:04 AM
By Lamont Orr / October 20, 2021
Comment
Looking To Move? It Could Be Time To Build Your Dream Home.
New homes are being built and under construction, but if you've been waiting for the perfect home to buy before selling your current one then it may be time. The supply of recent inventory has not increased as much when compared with other markets in this country where there were over five months worth available at present according to Realtytrac Inc., so buyers should consider taking advantage now while they can still get their pick from among what's out there!
The latest Census data shows the inventory of new homes is increasing this year (see graph below):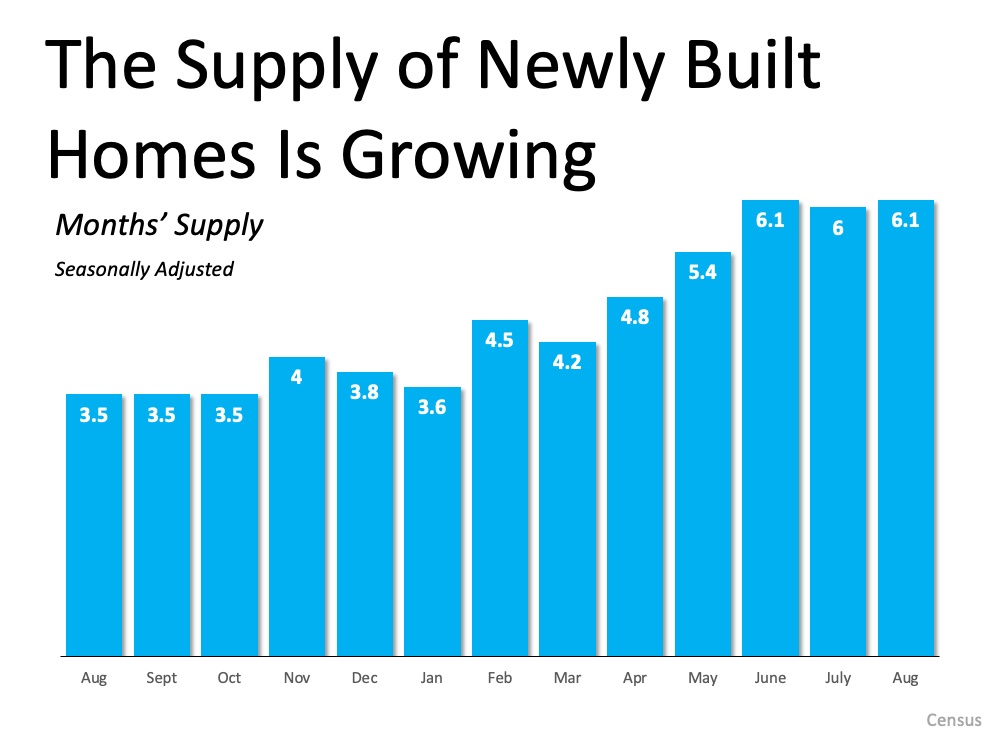 With more new homes coming to the market, this means you'll have even MORE options if ready to buy! Of course timing is everything so make sure your search criteria are aligned with what's available. The supply shown here includes completed purchases as well as those that may be months away - some at close completion while others still under construction; all vary by region and builder preference for finish date
With increased competition among builders there will always be something worth looking forward too: first-time buyers who want an starter house.
According to Robert Dietz, Chief Economist and Senior VP for Economics and Housing Policy for the National Association of Home Builders (NAHB):

"28% of new home inventory consists of homes that have not started construction, compared to 21% a year ago."
Buying a home near completion is great if you're ready to move. If not, then the homes that have yet break ground might be perfect for those who want an opportunity sell and they aren't on strict timeline either - we've got your back! No matter what type of real estate advisor works with all sorts types needs from yours too make sure this purchase will bring happiness into their future lives
Buying A Home Near Completion Is Great
BOTTOM LINE
There are many benefits to buying a new home, but you need the right help. Let me connect with your trusted real estate advisor today so we can discuss what's best for you and get started!