Getting Multiple Strong Offers This Season If You Put Your Home Up For Sale
Posted by Lamont Orr on Tuesday, December 14, 2021 at 12:09 PM
By Lamont Orr / December 14, 2021
Comment
Are you thinking about selling your house right now, but you're not sure you'll have the time to do so as the holidays draw near?
Today's buyers are still dealing with a limited number of homes for sale.When that happens, if your house is one of the few on the market, it will rise to the top of the pool – and it will be worth it. You will have multiple people vying for your home.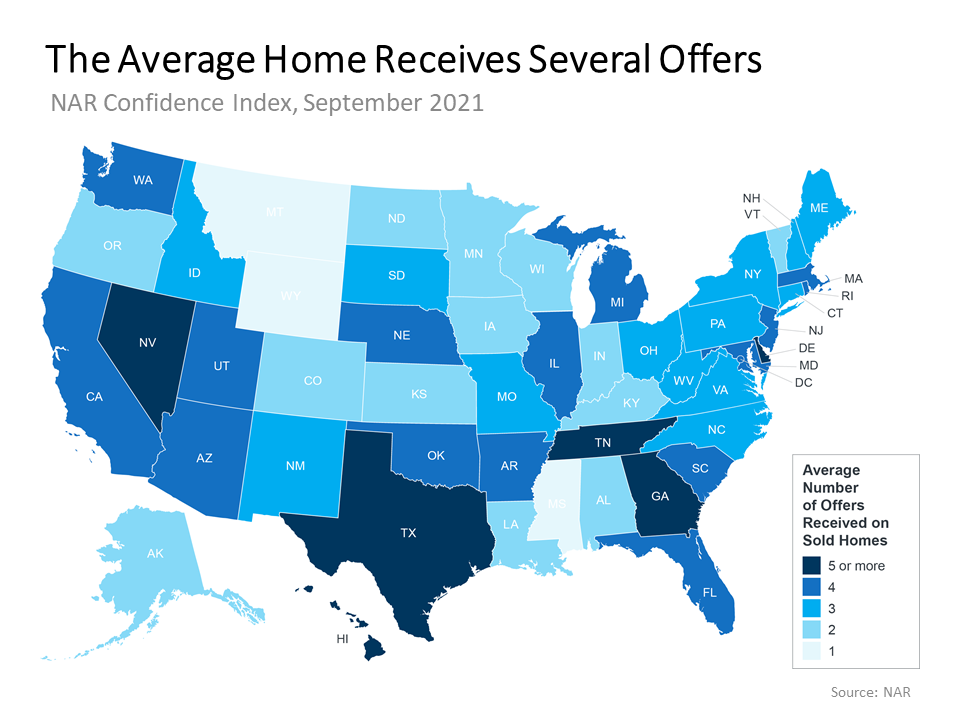 Nationwide, the average seller today is getting nearly four offers. That number is significant because it means you'll likely have multiple offers to pick from if you sell your house this season. The stakes for buyers are high. They are trying to find their dream home before mortgage rates and prices go up. So they are truly motivated.
Chances are, they'll get creative with the terms of their offer, which could include waiving contingencies and offering over the asking price, both means great news for the seller.
While others are waiting to put their house on the market after the new year, if you list yours now you will be ahead of the game. With the lesser amount of inventory yours will stand out.
Bottom Line
Selling now gives you even more opportunity to win big as buyers compete for your house in today's market.
Lamont "Ben" Orr - The Orr Team eXp Realty 720-425-3365