Don't Wait To Sell Your House
Posted by Lamont Orr on Sunday, November 7, 2021 at 5:40 AM
By Lamont Orr / November 7, 2021
Comment
Don't Wait To Sell Your House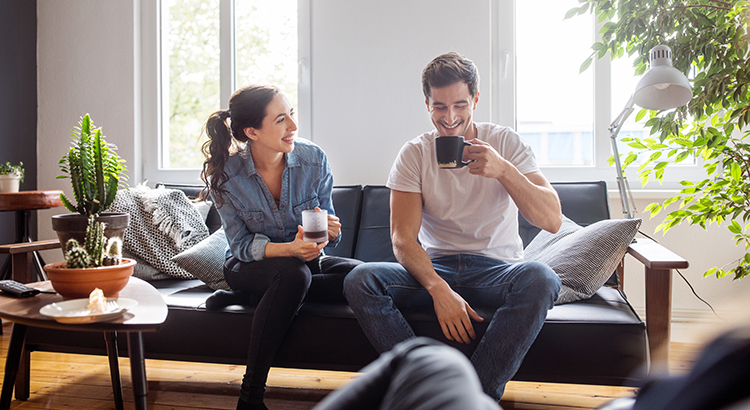 I don't know about you, but I'm in the market for a new home. And it just so happens that there are very few houses on sale right now and high buyer demand means this is an optimal time to sell if your ready! What's creating such opportunity?
The answer lies with what type of property owner-renter we all could potentially become: homeowners or renters a like who need housing solutions as prices continue climbing steadily every year due to increasing costs associated wth buying everything. Costs rose 9% last year alone which isn't something affordable when making ends meet.
High Buyer Demand
While the search for homes to buy is on, buyers are fighting tooth and nail. The National Association of Realtors (NAR) reports that buyer traffic in many states has been classified as being "very strong" by their Confidence Index Survey - meaning there will be no shortage of competition when house hunters step into showings today! As prices continue rising due to high demand from competitive homebuyers who fight over every property they see available--this win-win continues throughout America's real estate market right now!
Low Inventory of Houses for Sale
Purchaser demand is so high, the market is running out of available homes for sale. Danielle Hale, Chief Economist at realtor.com, explains:
"For most sellers listing sooner rather than later could really pay off with less competition from other sellers and potentially a higher sales price… They'll also avoid some big unknowns lurking later in the year, namely another possible surge in COVID cases, rising interest rates and the potential for more sellers to enter the market."

What Does This Mean for You?

If you're thinking about putting your house on the market, don't wait. Buyers will always negotiate for a better deal when demand is high and supply is low- that's exactly what we're seeing happen with real estate today!

Bottom Line

The market for homes is hot right now and it's a great time to sell your house before the competition increases. Let The Orr Team help you get listed on all of those popular websites with this one simple call today!

The Orr Team Lamont Orr Realtor