Check List For Home Buying Goals
Posted by Lamont Orr on Friday, January 7, 2022 at 11:02 AM
By Lamont Orr / January 7, 2022
Comment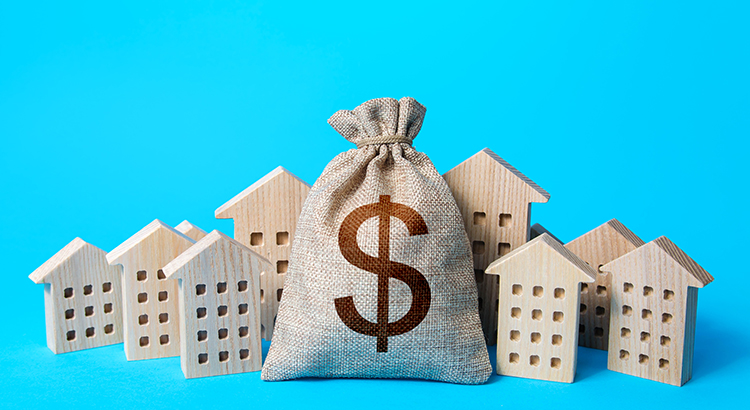 If you're looking to buy a home, you may want to put these items on your to-do list to ensure you hit your goals.
First on your list should be saving up for your down payment. One way to help reach your savings goals, is to automate your checking to put a portion of each deposit into savings. You will be surprised how quickly that adds up.
The second thing on the list is to work on your credit. Your credit score will definately impact your future home loan. Consider credit monitoring so you can keep track of your spending to increase your overall credit score.
Thirdly work with Lamont "Ben" Orr The Orr Team eXp Realty to get expert advice on lenders, price range you are looking for and neighborhoods you would be interested in. He will help you reach your goals throughout the entire process, he will be there to answer any questions you may have.
It's important to start working on your credit and saving for a down payment early. When you're ready to begin your search, work with Lamont "Ben" Orr realtor The Orr Team eXp Realty to get pre-approved so you know how much you can borrow. It can help in climbing to the top of the list if a bidding war happens on the property you are interested in. Your Realtor can guide you with a list of lenders that would love to work with you.
Lamont "Ben" Orr - The Orr Team eXp Realty 720-425-3365